The Perfect Fit In Line with Your Designs
For our homeowners looking to maintain their heritage homes, upkeep and renovations can be difficult. Choosing refurbishments can be a hassle between contacting your Local Planning Authority and finding flush fit styles that suit your home. Not to mention the price when choosing traditional materials.
That's why we offer uPVC flush casement windows. They're cost effective, highly weather resistant, long lasting, and now in our heritage woodgrain foils. And what's even better is that you'll be able to improve the energy efficiency and warmth of your home.
You will have all the beauty and style of a heritage window, with improved materials and increased security. We even have period hardware so that your period features have the look and feel of a heritage home. For our homeowners with modern designs, we also include contemporary colours from Anthracite Grey to Chartwell Green.
Traditional Features
When you choose these lovely uPVC flush casement windows, you get more than just a traditional frame option. You get traditional hardware and colours. Choose from any of our Georgian bar options, or look at our traditional ironmongery options.
We have monkey tail handles, and traditional peg stays inspired by 19th century designs. Look through our brochures at the mechanical or welded transom and mullion joints. This way, your windows retain an authentic heritage look when you decide to renovate or build a new home.
Energy Efficiency
Your home can have all of the beauty of a traditional home with the improved materials of a modern build. We use double glazing as a standard, which can yield U-values as low as 1.2 W/m2K. Use triple glazing to improve the noise control in your home.
Flush windows are also incredibly weatherproof. The flush sash dual seal conceals hardware while being exceptionally watertight, and the integral drainage gutter wicks away any condensation that appears. With flush fit windows your home stays warm and dry in the strongest winter storms.
Clean Fit
The flush casement window isn't just a heritage design: it's an eye catching one as well. The design is meant to recede into the wall face uniformly, to look like the perfect fit. Choose these windows for clean lines, and minimalist looks.
In some ways, this minimalist design is perfect for every home. With multiple hardware options, you can choose if you want teardrop, connoisseur, or monkey tail handles. Since we offer many different colours for handles and windows, the choice is entirely up to you!
Ultra Secure
Our uPVC flush casement windows come with credentials from PAS 24 and Secured by Design . This means your windows will have been tested against multiple different points of ingress, like crow bars and high impacts. We meet the highest British standards.
For additional assurance, you can choose triple glazing, key locking handles, and other multi point locking systems to ensure your windows are secure whenever you leave home. Windows can be the strength of your home when you install new uPVC flush casement windows.

uPVC Flush Casement Window Prices Barnsley & South Yorkshire
If you've been looking for flush casement windows, you've found them. Start a quote so that there will be no surprises later down the line.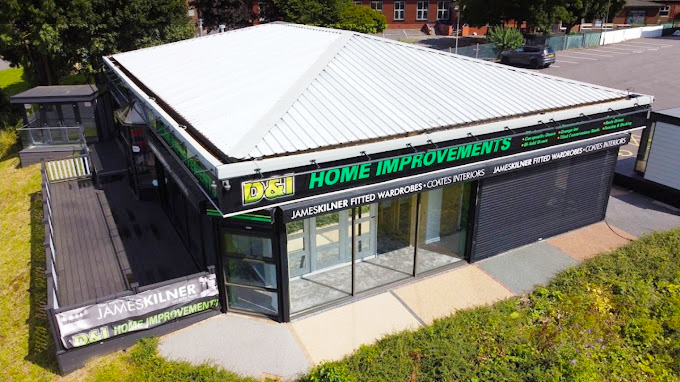 CHECK OUT TRADE
Though our work is often with the public for installations, we do work with trade. If you're a tradesperson from Barnsley or other South Yorkshire areas looking to buy flush casement windows, please get in touch today.
Frequently
Asked
Questions
See if we answer your queries in our frequently asked questions, or get in contact so that we can talk about your needs for uPVC flush casement windows. 
What's the difference between uPVC flush casement windows and regular casement windows?
Casement windows made in the last fifty years, or with uPVC, typically have a small chamfered or sculptured lip that adds to the window frame. While this works in most cases, occasionally, homeowners want to maintain a more heritage style for an Edwardian, Georgian, or Victorian home. For these homeowners, we offer the uPVC flush casement window, which is recessed or flush with the sash. That way, renovation improves their property value and aesthetic style. But it's important to note that the sleek design of flush windows works equally well for modern and contemporary homes.
How often should windows be replaced?
Flush Casement Windows Brochure
Our brochures lay out the technical details of our uPVC flush casement windows. Find more about U-values, glazing, and sash styles.