Ultra Strong Aluminium Tilt & Turn Windows
When you're looking for new windows, you want to look for something that will keep you warm and keep you safe. Luckily, with aluminium tilt & turn windows, you can have both. Tilt & turn windows are extremely secure, making it difficult for intruders to breach your windows.
They offer the ability to open your window like a typical casement window, or to choose tilt the window vertically for ventilation. Additionally, they work well for people with young children or pets who are concerned about leaving first storey windows open. With aluminium tilt & turn windows, there's one less thing to babyproof.
Our Barnsley office is well placed to deal with all of your concerns. Contact us when you're ready to talk about the installation process.
Super Secure
Tilt & turn windows are designed to be more secure, with the option to tilt open the window, while keeping the window sash closed. But when you choose aluminium tilt & turn windows, you benefit from a state of the art corner design.
Sheerline's patented corners hide the beading so that intruders can't simply lift out your windowpane. The corners are also adjustable to your cill so that they're never misaligned. Aluminium tilt & turn windows aren't just secure. They're super secure.
Thermally Efficient
If you're worried about your heating bills, now you don't have to be. Our double glazed aluminium tilt & turn windows offer U-values as low as 1.4 W/m2K. And when you choose triple glazing, the U-values can go as low as 0.9 W/m2K.
That's as low as any aluminium window on the market today. An investment like this is worth a lifetime of trouble. When you choose aluminium tilt & turn windows, you'll save yourself and your family the hassle of heating and bills.
Slim Sightlines
The thing about aluminium? It's strong. So strong that we offer extremely slim sightlines for your benefit. Now, you don't have to worry about clunky thick frames. Instead, you have ultra sleek frames of your favourite view, whether in your kitchen or bedroom.
Aluminium is exceedingly strong, so you don't have to worry about the heft when opening and closing your tilt & turn windows. They'll just slide right open, making them accessible while still very secure. They can even make triple glazing look slim.
Different Styles
We offer 8 different powder coatings for your aluminium tilt & turn windows, including options for dual colours. But just in case you want to make sure that sleek aluminium tilt & turn windows are for you, we also offer different sash profiles.
Take a look through our brochures to see if you want 'Stepped' or 'Contemporary' sashes in our standard or flush frame styles. Whether you're in a modern or heritage home, these four signature styles can make a real difference.

Aluminium Tilt & Turn Window Prices Barnsley & South Yorkshire
You can start the installation process for your aluminium tilt & turn windows using our quoting engine. It will give you a comprehensive quote with only a few details so that you have a good idea of our prices before we start.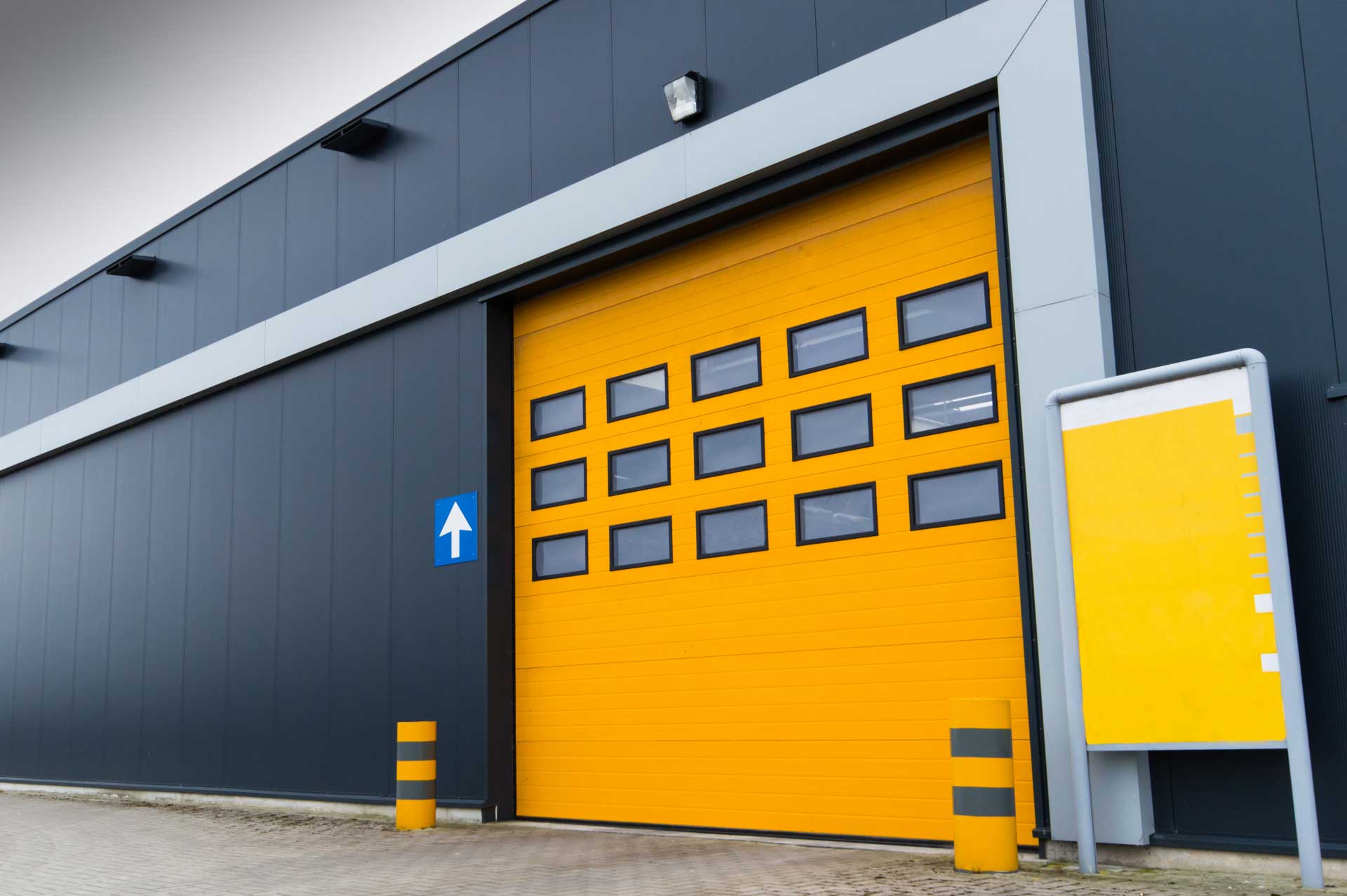 CHECK OUT TRADE
Although most of our work is installation for homeowners, we supply to the trade. Contact our friendly Barnsley team for more information on aluminium tilt & turn window supply.
Frequently
Asked
Questions
Look through our frequently asked questions for more information, or you can give our Barnsley office a call with any questions you may have.
U-values are numbers that indicate a measure of heat transfer. In this case, how much heat is being lost through the glass. It's measured in watts per metres squared Kelvin. So the lower the number, the less heat is being lost, and the better the insulation of your aluminium tilt & turn window.
How quickly can D&I meet for a consultation?
Aluminium Tilt & Turn Brochure
Our brochures allow you to look at our aluminium tilt & turn specifications, including maximum sizes and weatherproofing information. Find out more!
Download
View our available downloads.
Download