A Chic Item For Your Stylish Home
Aluminium bifold doors are among the most popular external doors today in the home improvement industry. They are charming and elegant and will allow you to get the most out of your living space. When we install your brand new aluminium bifold doors, you will have the ultimate transition between the interior and exterior of your Wakefield property. With a pivotal, dramatic and striking effect, our aluminium bifold doors can create an experience you will never forget!
Additionally, with the Deceuninck aluminium bifold door systems, your property can have a slim, sleek appearance with the best quality design and energy efficiency possible. Aluminium material is known as a top grade weather resistant source which means that you never have to stress about water ingress or mould getting in. Choose style and elegance when you choose our range of aluminium bifold doors today!
Energy Efficiency
At D&I, we know that aluminium is one of the most energy efficient materials in the marketplace. Our systems are crafted with various chambers in the folding door profile to help reduce the risk of draughts.
You can choose the glass thickness you want for your aluminium bifold doors when you have them installed by us. Whether you are hoping to achieve 12mm or 62mmglass, we offer double and triple glazing to improve the life of your aluminium bifold doors and your Wakefield home's overall energy rating.
Slim Sightlines
You can choose from a fragile yet bold aluminium bifold door system; due to its high strength to weight ratio, our materials offer you the slimmest sightlines possible by a frame size that suits you best.
The invisible drainage system helps contribute to this door style's slim and sleek exterior. The drainage elements within the frame profile create a smooth and high quality appearance to ensure that it consistently looks clean and charming for your Wakefield home. Be comfortable in your property with D&I today.
Environmentally Friendly
One of the most significant elements of aluminium material is that it can be recycled whilst retaining its key properties. Most companies recycle some part of the aluminium within their frames!
Our suppliers only use new aluminium for the toughest exterior parts to ensure the best safety and quality standards. As recycling technology improves, you can feel confident that your aluminium bifold door installer will not contribute to any global waste. We want to create a sustainable solution that can repeatedly use in your Wakefield home without its quality worsening.
Weather Resistant
Aluminium bifold doors are completely resistant to the rain, wind and draughts; aluminium is a highly resistant material against temperature fluctuations and potential warping – these elements contribute to their longevity and improved energy ratings.
With our colour powder coatings, your aluminium bifold doors can resist colour fading and improve the rain resistance of the material overall. Aluminium is easy to clean – leaving you with virtually no upkeep. Choose the best material for the least amount of maintenance.

Aluminium Bifold Door Prices in Wakefield
Your new folding door installation can become completely bespoke to you, as you choose between the number of sashes, the glazing, glass thickness and colour finishes. Our quoting engine can help you price folding doors correctly for your Wakefield home.
For homeowners who know what they are looking for, use our online quoting engine today and get the initial information and exact process for your next home improvement solution. Get in touch with a friendly member of our team, and we will be more than happy to answer any questions or queries you may have. Start your quote with D&I Windows today, or contact us directly on 01226 280380!
We look forward to hearing from you soon.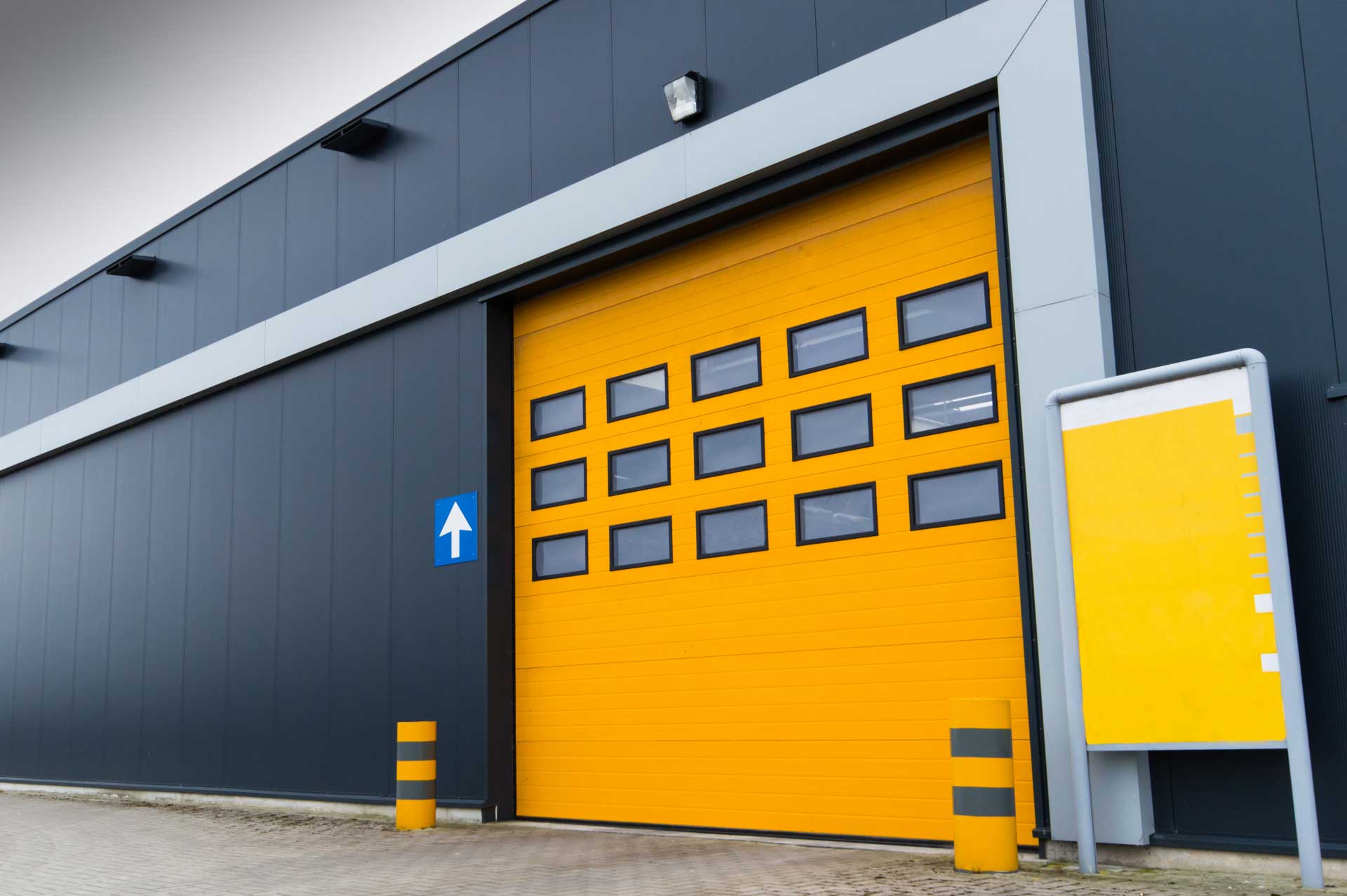 CHECK OUT TRADE
We have great relationships with the people of South Yorkshire. If you're a tradesperson looking for aluminium bifold door suppliers, get in touch with our Wakefield team today.
Frequently
Asked
Questions
We try to answer all of your frequently asked questions, but we can only include so many here. If you need more information about aluminium bifold doors, contact our Wakefield team via form or phone. 
What other doors does D&I offer?
How much do aluminium bifold doors cost?
Aluminium Bifold Doors Brochure
If you like to compare technical details, you can find more information about our aluminium bifold doors. You'll be able to find maximum sash number and size, as well as U-values and more.